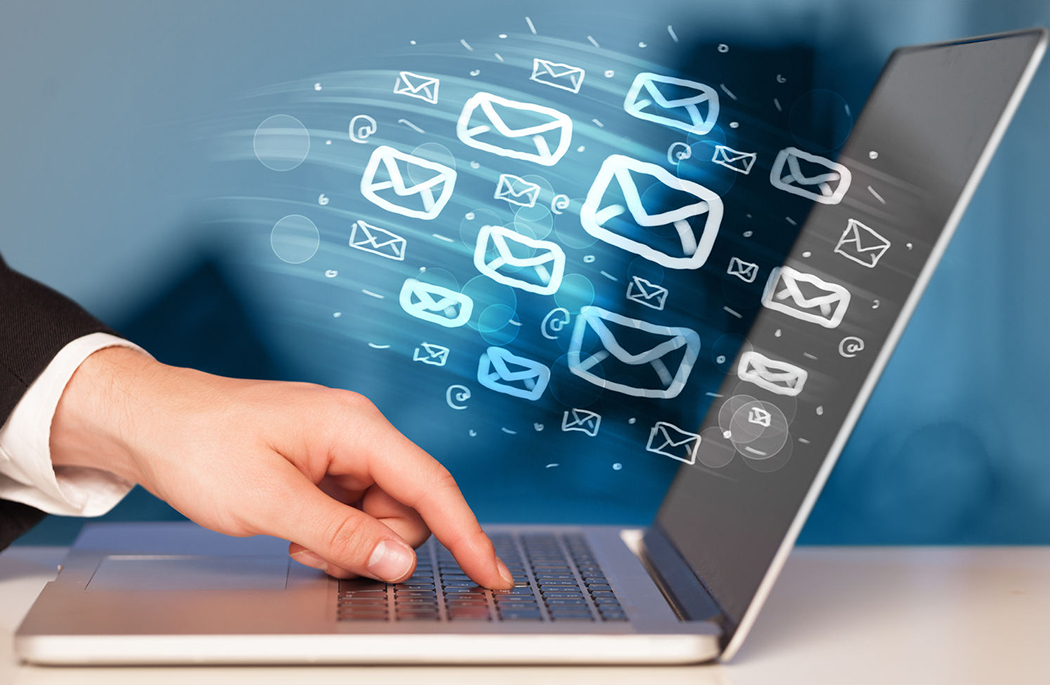 eTargetMedia, a leading provider of Email Lists, Postal Lists, Data Append and Creative Solutions announced that email ROI beats all other digital media channels including social media, direct mail, paid search and display advertising. Email marketing delivers the highest ROI of all digital marketing tactics and also drives the most customer engagement, has the highest click throughs, and the highest conversion rates. According to a recent study by eMarketer, email marketing produces the highest ROI at 122% with social media at a distant second at 28% ROI. Direct mail, paid search and display advertising also followed behind email at under 25% for each. Email marketing ROI is over four times higher than other marketing channels.
Email marketing also has the lowest cost per customer acquisition. The average CPA for a targeted email campaign is $10.23 which is half the price of the CPAs for other digital and direct marketing media including social media, paid search and display ads, making email the most cost-effective digital marketing tactic.
Email marketing also has the highest customer acquisition and retention rates over all other media including organic search, paid search, social media, retargeting and display advertising. eMarketer reports that email marketing delivers an 81% acquisition rate and 80% retention rate, which was far above the other media.
"Email marketing drives customer acquisition and is a strong revenue driver," stated Harris Kreichman, Managing Partner of eTargetMedia. "Consumers prefer to be contacted by businesses through email marketing over any other communications channel and email ROI dominates the industry. It is also the biggest contributor to a company's total revenue."
eTargetMedia has 25 years of experience in the industry and has built successful email campaigns for some of the top brands in the world including Mercedes Benz, Alcon, MetLife, Marriott, AARP, P&G, TGI Fridays, Anthem, Sony and more. eTargetMedia's leading edge technology, smart and dedicated campaign managers and high quality database comprised of responsive prospects can help companies improve their email campaigns, generate revenue, increase brand loyalty and build strong relationships with customers.
eTargetMedia, based in South Florida, provides Email Lists, Postal Lists, Data Append and Creative Solutions to a wide variety of direct marketing customers. eTargetMedia is a member of the Direct Marketing Association. Visit eTargetMedia online at http://www.eTargetMedia.com.